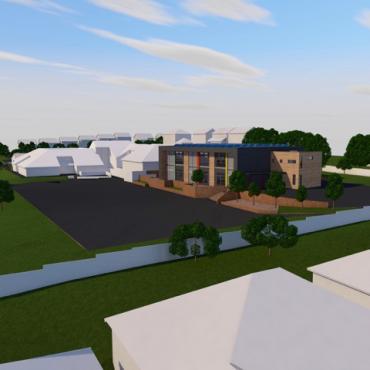 04 August 2016
Planning Application for the Proposed Development of Meridian Community Primary School, Peacehaven Submitted.
Plans to extend Meridian Community Primary School have been submitted to East Sussex County Council planning authority for consideration.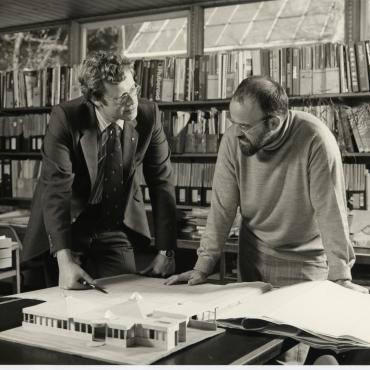 20 July 2016
Lewes Heritage Open Day September 9th 2016
As part of The Lewes Heritage Open Days event, The Old Library will be open to the public on Friday September 9th 2016 from 11am.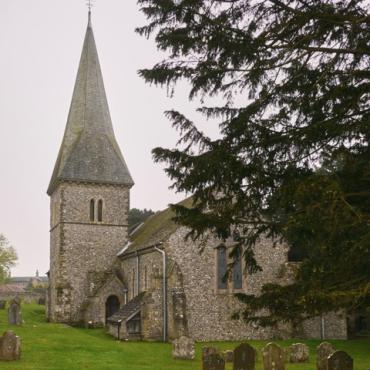 14 July 2016
St John the Divine Receives Repair Grant
We are pleased to announce that the parish church of St John the Divine of Patching in West Sussex which is Grade 1 Listed has been successful in receiving a grant of £22,200 from the Listed Places of Worship Roof Repair Fund for the re roofing the nave following winter storms last year.
Pages