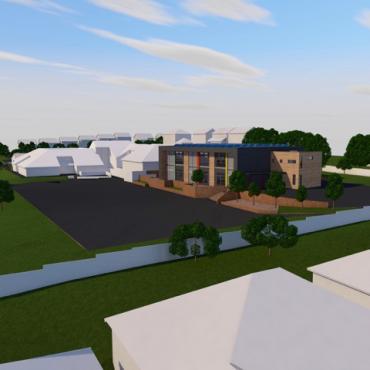 04 August 2016
Plans to extend Meridian Community Primary School have been submitted to East Sussex County Council planning authority for consideration.
Proposals involve the reconfiguration and refurbishment of the existing accommodation and the building of a two-storey modular constructed 12-classroom block. Along with associated external works include additional parking at the site entrance, landscaping to the playground, further cycle parking and remedial landscaping.
Modular construction isn't new but recent innovations in offsite manufacturing processes are able to address the stringent technical requirements of modern education accommodation offering inspiring spaces for young children to develop.
It is expected that the accommodation will be completed by 2018/2019 academic year.
https://apps.eastsussex.gov.uk/environment/planning/applications/registe...