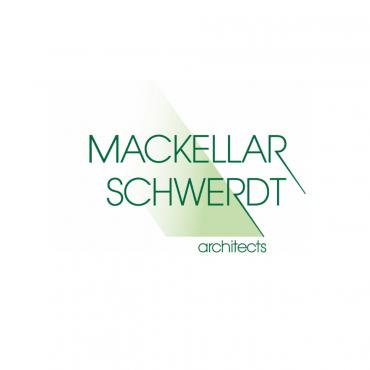 14 January 2021
In accordance with the Government advice in response to COVID-19, Mackellar Schwerdt Architects has implemented a working from home procedure.
The safety of our staff is our primary concern and we have introduced procedures to minimise the risk of infection to staff involved in projects to allow us to continue to carry services to you as efficiently and effectively as possible.
We remain open for business and are providing full desk based architectural services and working flexibly in response to our client's requirements. Where allowed we can visit sites and projects so long as 'social isolation' is maintained.
If you are already working with us, please direct any enquiries to the appropriate team member using the contact information in their email footer.
For any other contacts please get in touch via the following email: [email protected] and we will reply as soon as possible.