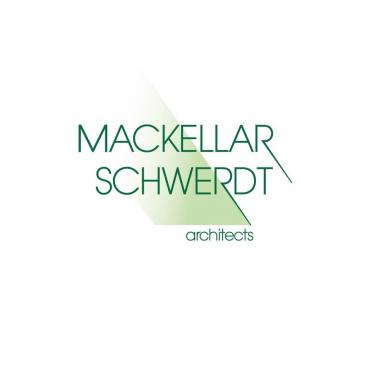 06 April 2017
On 1st April 2017 the partnership changed into a limited liability partnership, continuing to trade under the established and respected Mackellar Schwerdt name.
We are also delighted to announce that Stephen Kemp has accepted the invitation to become a Partner of the new Mackellar Schwerdt LLP and Stephen Dryburgh an Associate.
These important changes, will allow the Practice to continue to grow with confidence and meet the expected challenges over the coming years.
Visit the 'About Us' page for further details.